Our 2014 Annual Report: A Year in Review
Ever year WordPress puts out a Year in Review for its JetPack plugin users. WordPress does a really good job at highlighting successes, common posting days, popular posts and pages, busiest days, how visitors found the blog and where they came from all in a nice and pretty report.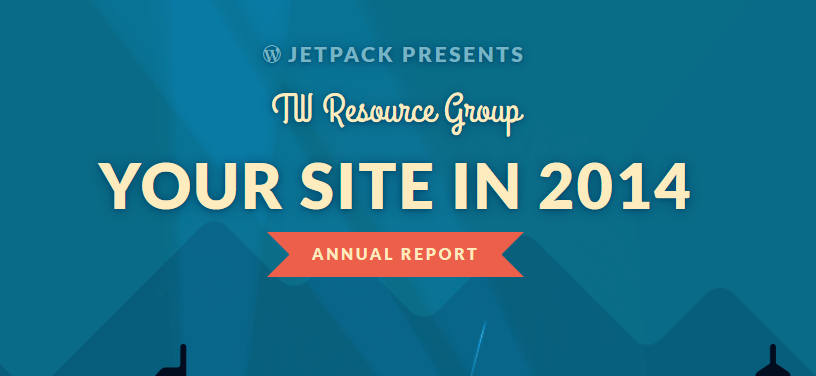 These reports are a useful summary for blog owners who want to learn about visitor traffic and referring sources. Unlike Google Analytics, which can be a mammoth to use and organize, JetPack's Annual Report is visually appealing, simple to read, and is easy to share with other blog authors and audiences.
If you're new to blogging then JetPack might be a great place to start with plugins and adding additional blog features. Check out our 2014 Annual Report to see what WordPress Reports look like and if you have questions about Jetpack we're here to help.